I am possible.
Nothing is impossible. The word itself says: I am possible.
Born on the 19th of June in Vienna.  Croatian by blood and heart.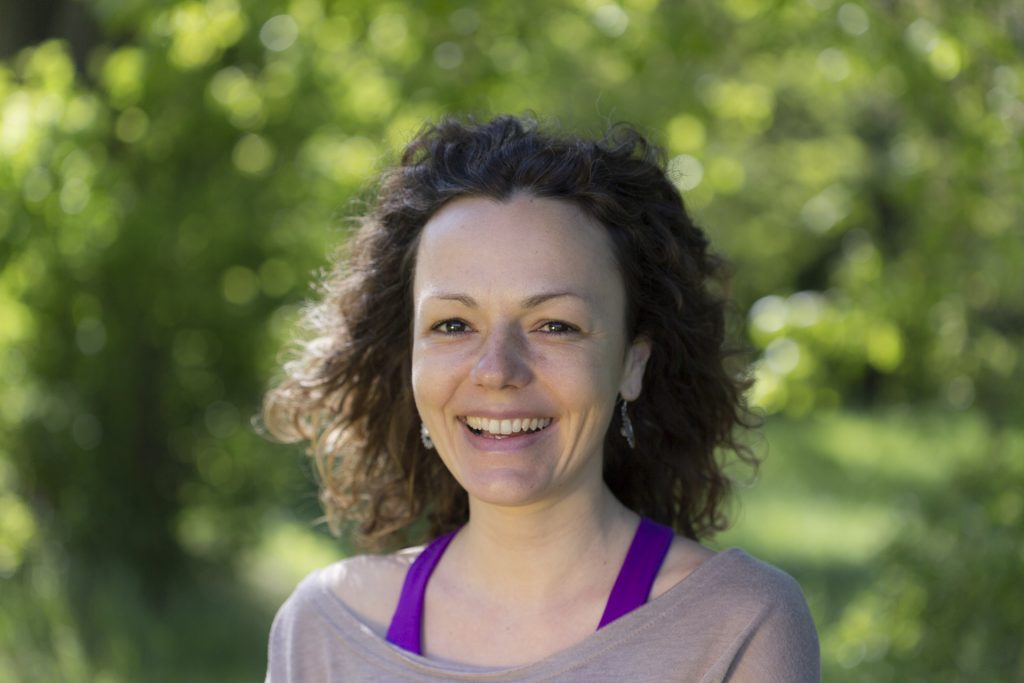 My path is a colourful as my beloved India.
I`m certified Yoga Teacher with Yoga Alliance International as well as Aerial Flow Yoga and Pregnancy Yoga Teacher.
I received education in Musical Theatre and studied German Language, Communication and Management, spending years of working in advertising and marketing.
For many years I also gained a lot of experience and a wide range of movement practice and teaching as well as education in Yoga, Dance, Ayurveda, Nuad and some more.
In real: I`m globetrotter, souldancer, adventurer, …
My Dance.
Sacred Dance it is. My Dance.
Healing dance it is. My Dance.
My place it is. My Dance.
Me it is. My Dance.
Never stop Moving!
When you stop Moving, you stop Breathing, you stop Living.
Keep on Moving.
Never stop Dancing!
When you stop Dancing, you stop Being you, you stop Living.
Keep on Dancing.
Feeling. Connecting. Accepting. Loving.
Flowing in the Lyrical Lightness of Life.